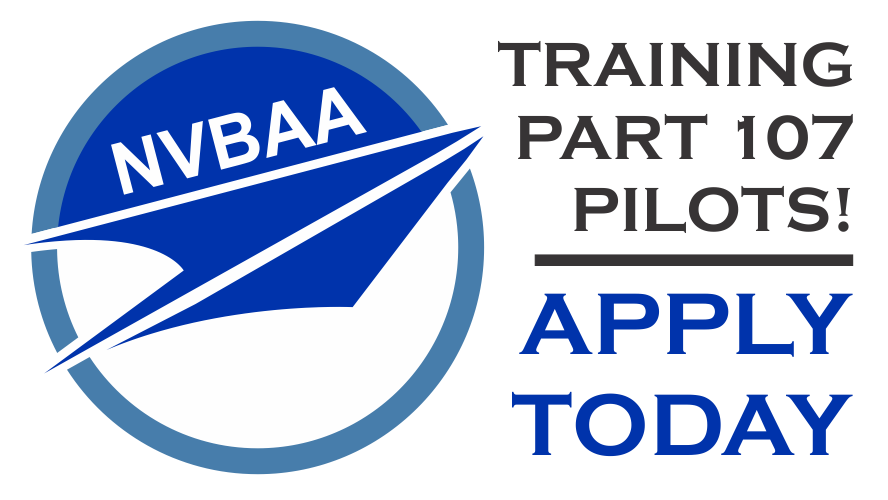 Flying Robots – Drones – Remotely-Piloted Aircraft (RPA) – Unmanned Aircraft (UA) – Unmanned Aerial Vehicle (UAV)
Many people just call them drones, but they are also referred to by these names.
Part 107 Summer Camp – July-August 2021
This summer we are launching an AWESOME FAA Part 107 Drone Training Summer Camp!
FAA Part 107 Remote Pilot Certification Training
We offer free FAA Test Prep training to high school teachers/students and military veterans.
Technical Workshops are part of our Part 107 Training!
Creating 3D models from 2D images! Learn about how drones are used in commercial applications.